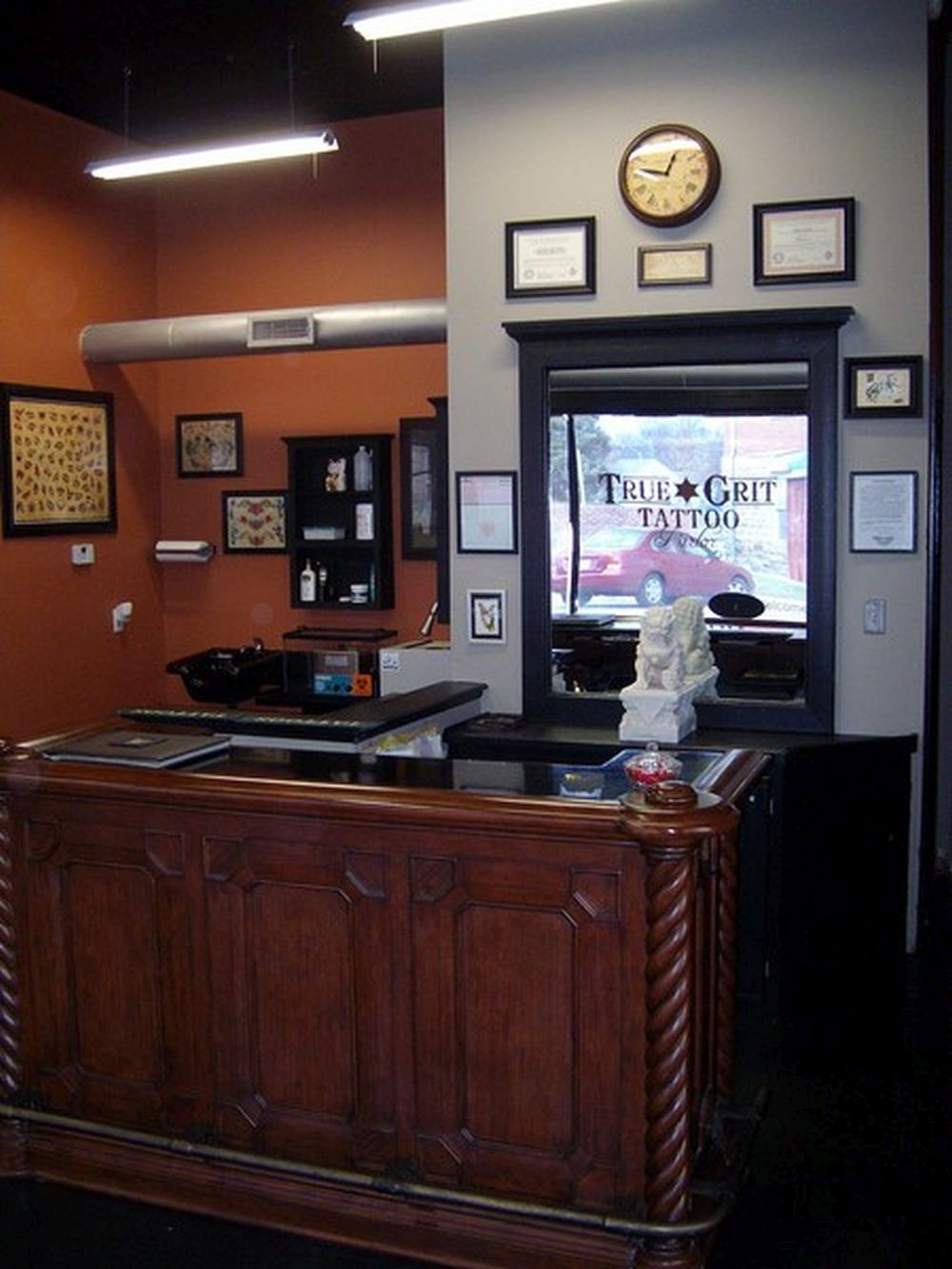 True Grit Tattoo Parlor is located at 1405 Fayetteville Road, Suite D, in Van Buren, Arkansas 72956.
We're less than two minutes from Interstate 40 access. Center suite. Free parking in front of the shopping center.
Click on the direction arrow at the top left of the map to get directions to us.